Family Dentist In Fresno, CA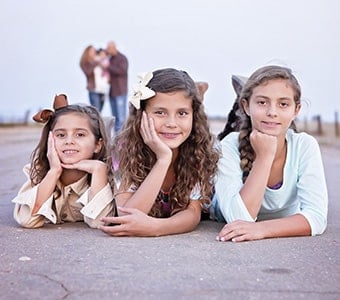 Dr. Mirelez and his team believe that providing top quality dental care means providing outstanding dental services to our patients and their entire families. As a family dentist we treat patients young or old, because at Mirelez Wellness Dental near Clovis and Madera, it isn't your age that matters, but your health

We work hard to make sure that our patients get the treatments they need so that their oral health can be excellent.
As a family dentist in Fresno, we provide a wide range of family dentistry treatments so that each of our patients can maintain a high standard of oral and overall health.
Some of the family dentistry services that we provide include:
Teeth cleanings | One of the best preventative measures in family dentistry is getting a regular teeth cleaning. A teeth cleaning lets our team keep an eye on your oral health, and keep track of potential issues. Having a teeth cleaning also helps us to remove built-up plaque and tartar, which is one of the leading causes of dental decay.
Tooth colored fillings | We offer tooth colored fillings not only because they are more aesthetically pleasing than metal fillings, but because they are safer too. Unlike many metal-amalgam fillings, our tooth colored fillings contain no mercury as part of our holistic approach to dentistry.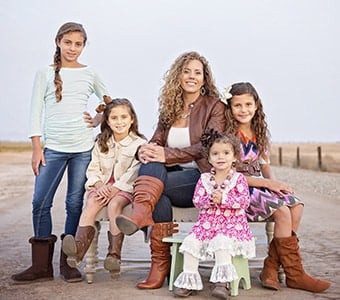 Dental Hygiene | One of the leading causes of dental issues is not knowing proper dental techniques. As a family dentist, we can teach you and your family proper dental hygiene so you can maintain better tooth care and prevent potential issues such as gum disease.
Preventative care | If we see a potential problem that can happen with your teeth in the future, in many cases we can take preventative steps to help stop future teeth issues.
Oral Cancer Screenings | Oral cancer is very treatable so long as it is caught early enough. As part of our family dentistry services we offer oral cancer screenings, so you can stop this terrible disease in its tracks.
Receding Gums Treatment | At Mirelez Wellness Dental in Fresno, CA, we are pleased to offer our fmaily dentistry patients an exciting new procedure to treat receding gums, known as the Gum Drop Technique (GDT). The Gum Drop Technique is a root coverage procedure that uses only natural biological healing factors.
Contact Your Fresno Family Dentist Today!
We are proud to offer compassionate care to families, young or old. If you have any questions about any of our dental services, please contact us today if you are in the Fresno area, from Clovis to Madera!