Wisdom Teeth Removal In Fresno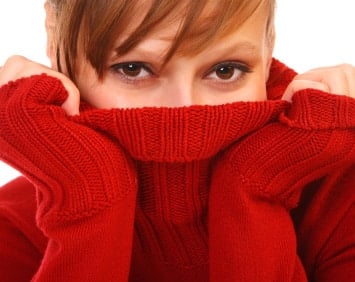 It is hard to imagine someone who wants to have a tooth extraction, but in some unfortunate situations a tooth extraction is sometimes the only option. For example, if a tooth has become too severely decayed and is about to start effecting the health of teeth around it, often a tooth extraction is the best thing to do for the sake of your overall oral health in Fresno.
If you need a tooth extraction, we want you to be able to have your tooth removed in a safe environment where you receive a high-quality standard of dental care. At Mirelez Wellness Dental near Clovis and Madera, we strive to offer high-quality dental care and provide the safe and comfortable environment best for tooth extraction situations.
There are of course other common tooth extraction situations besides cases of severe tooth decay. One of the most common tooth extractions (besides a decay scenario) is for wisdom teeth. Wisdom teeth removal for many patients is a necessity and needs to be done by a professional to ensure the best results possible.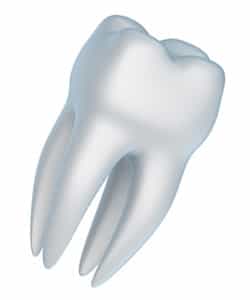 Dr. Mirelez and his team have years of experience in removing wisdom teeth and do their very best to provide wisdom teeth removal that is safe, effective, and comfortable. Depending upon your wisdom teeth situation, we can offer a few different dental sedation options to help maximize your comfort during wisdom teeth removal (we offer both oral conscious sedation and laughing gas) and make sure you are completely relaxed.
Whether you need a tooth extracted because of an unfortunate incident with tooth decay or if you need a wisdom tooth removed to avoid tooth crowding, our caring team has the know-how and skill to provide you with effective, high quality care.
Contact Us for Tooth Extractions in Fresno
Have any questions about tooth extractions or any of the other options that we provide to our patients in Fresno? Contact us today and schedule an appointment if you are in Clovis or Fresno!