Tooth Whitening Services In Fresno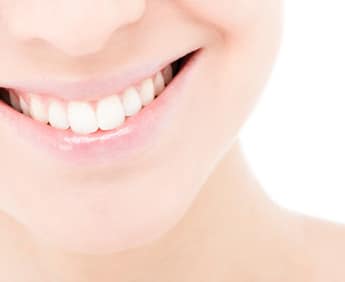 Having a beautiful white smile isn't always easy to come by – after all, most of us eat things every day that can cause teeth to become discolored or stained. If your teeth have become colored or stained over a lifetime of eating and drinking the foods you love, do not fret! By using professional teeth whitening here in Fresno, your smile can be brighter, and whiter.
Professional teeth whitening is safer and more effective than ever before, and in most cases can reduce discoloration caused by years of staining.
Some of the more common issues people choose to have tooth whitening for include:
Fluorosis | Fluorosis is when teeth are stained from being overexposed to fluoride during their development. In many cases, we can whiten teeth using professional tooth whitening that have suffered from fluorosis.
Staining caused by tobacco | Using tobacco can cause teeth to become discolored over time, and result in a stained/discolored smile. Professional teeth bleaching can help combat staining caused by tobacco.
Staining caused by food or drink | Many types of food and drink can cause your teeth to become stained over time. Some of the more common culprits include berries, wine, coffee, tea, soda, among many others. By using professional tooth whitening, discoloration caused by food or drink can be safely treated.
At Mirelez Wellness Dental near Madera and Clovis, we offer the KöR professional teeth whitening as our tooth bleaching method of choice. KöR allows our team to whiten teeth successfully and safely all from the comfort of our relaxing office environment. In as little as one treatment your smile can be shades whiter!
Contact Us for Teeth Whitening in Fresno
If you want to have a whiter, more beautiful smile, our team can help you whiten teeth and have the smile you desire. Have any questions or would you like to schedule an appointment with a teeth whitening dentist in Fresno? Contact us today if you are in the area, from Madera to Clovis!