Dental Laser Technology Right Here In Fresno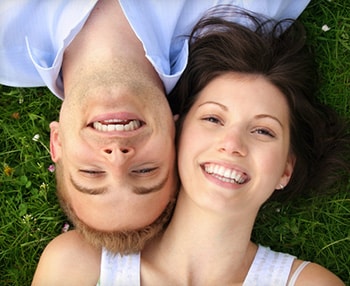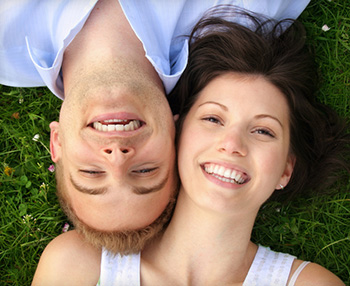 Have you ever felt like your smile had too much gum showing, and too little teeth? Does this make you feel like you have a "gummy" smile? Frequently those with "gummy" smiles feel embarrassed about their teeth, and smile and laugh less. If this sounds at all like you, you're not alone.
We understand that having a gummier smile can be a source of social discomfort, and because of this we offer a wonderful technology that can help you have the smile of your desires. This type of technology is called laser dentistry.
At Mirelez Wellness Dental near Clovis and Madera, we offer laser dentistry as a way to treat gummy smiles, as well as facilitate a number of other dental treatments to help your smile be at its best.
Laser dentistry has a number of benefits, some of them including:
Dental treatments using our dental laser are for the most part painless.
As a dental laser works, it also seals the tissue which is being treated. This means faster healing times, and a quicker time to a healthy, beautiful smile.
Our team uses a soft tissue dental laser for laser dentistry treatments in Fresno. This soft tissue dental laser is a very effective and safe way to treat a gummy smile, and follows a simple process. This process goes a bit like this:
After determining with you where to recontour your gums, one of our skilled team members will gently use the soft tissue laser to carefully remove excess gum tissue.
As the laser removes the excess gum tissue, it seals the effected area making your treatment fast healing, sanitary and safe.
After the excess gum has been removed, more of your beautiful, natural teeth will be visible in your smile.
Gum recontouring is not the only treatment we use a soft tissue dental laser for at Mirelez Wellness Dental. In fact, we can use laser dentistry in a wide variety of effective and exciting ways, from gum recontouring to gum disease treatment.
We are proud to be able to offer this fantastic treatment option to our patients, and have seen the wonderful results treatments with a soft tissue laser can have. Have any questions about laser dentistry, or about any of our other treatment or cosmetic services? Contact us today if you are in the Fresno area, from Clovis to Madera!