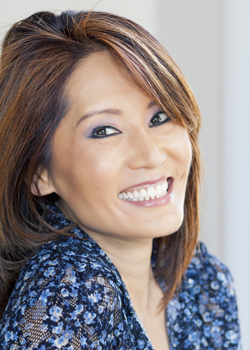 A bright and beautiful smile can be dimmed by one imperfect tooth. Patients with one or more stained, chipped, cracked, or crooked teeth should know that there is a simple solution- cosmetic bonding.
Dr. Mirelez can quickly and painlessly restore the natural beauty of your smile with teeth bonding. During this procedure, your dentist will gently paint a thin coating of plastic resin over damaged or dull teeth. Dental bonding will make affected tooth appear virtually indistinguishable from your natural pearly whites!
The teeth bonding procedure is usually a single-appointment process that can be completed in an hour or less. Dental bonding also strengthens the teeth while they improve their appearance. To learn more about cosmetic teeth bonding with Dr. Mirelez, call us for a free cosmetic consultation today.
Transforming Your Smile with Dental Bonding
How can you change your smile with such a simple procedure? You can: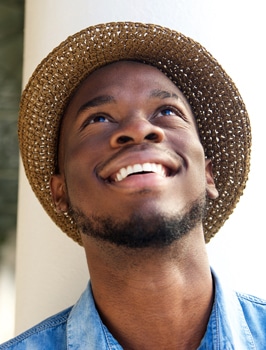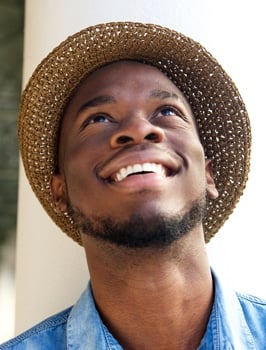 Restructure a Malformed Tooth | If you have a tooth of unusual shape, you can make it fit in with your smile with cosmetic bonding. Teeth bonding will give the teeth a full and appealing shape that will last for years.
Close Spaces | Do you have a noticeable gap between your teeth? Some patients may be able to forego braces and choose dental bonding instead.
Rebuild a Worn Down or Broken Tooth | Chipped, broken, or worn down teeth can be strengthened and repaired with teeth bonding. Cosmetic bonding will give your teeth a great aesthetic and reduce any sensitivity or pain you may have been experiencing.
Straighten Crowded Teeth | If you have teeth that are crowded or overlapped, teeth bonding may be an effective solution. Cosmetic bonding can create the illusion that you've already worn braces, and you're now enjoying a perfect smile!
Cosmetic bonding is a conservative procedure with natural results. To find out more, please contact our office today!