Get Toothache Relief With An Emergency Dentist In Fresno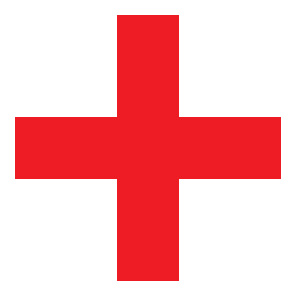 You never know when an emergency may strike, and when you might need emergency dental care. From a toothache to a broken tooth, it's good to have an emergency dentist on your side.
At Mirelez Wellness Dental near Clovis, we are an emergency dentist that works hard to provide emergency dental care for our patients that need it. In most cases, we can see our patients the same day of their emergency. If you need emergency dental care, please get in touch with us so that we can see about getting you into our office, or so that we can point you in the direction of where best to receive the care you need.

As an emergency dentist, there are a number of common situations that can result in the need for emergency dental care.
Some of these more common emergency dental situations include:
Toothache | A toothache is probably the most common emergency dental situation. If you find you have a lingering or severe toothache, please get in touch with us as soon as you can so we can look into the root of your toothache issue.
Broken Teeth | Whether it was a particularly hard nut, or if you somehow tripped and broke your tooth, a broken tooth can certainly be a real emergency. If you break one of your teeth, you might want to consider using a cold compress to keep swelling down, and be sure to get in touch with us as soon as you can.
Chipped Teeth | If you chip a tooth, try to locate the chipped piece. When you schedule your visit with us, be sure to bring it along just in case we can restore the tooth.
Knocked Out Teeth | If you somehow knock out one of your teeth, and you are not comfortable trying to put it back in the socket until you can come in or go to the hospital, be sure to place the tooth in a container filled with milk. In some cases, this can help preserve the tooth, but if not, we provide great replacement options.
Loose Teeth | If you have a loose tooth and you are an adult, please get in touch with as as soon as you can so that we can setup an appointment. If the loose tooth is a baby tooth in your child, you should be able to pull it without issue, however, if you are concerned, please get in touch.
Contact Your Fresno Emergency Dentist Today!
We are proud to be able to offer emergency dentistry services to our patients and their families and will do our best to help you get the care you need when you desire or need it. Have any questions about how we can help with emergency dental services in Fresno? Contact us today and get the help you need now if you are in Clovis or Madera!