Laughing Gas And Conscious Sedation In Fresno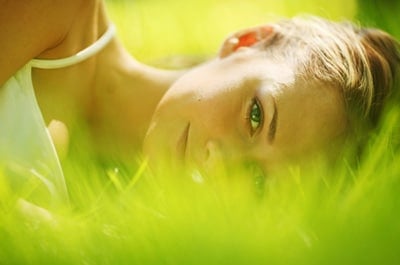 One of our goals at Mirelez Wellness Dental in Fresno is to provide outstanding dental care to everyone who comes and sees us.
Some patients are more prone to being nervous or anxious about visiting the dentist and having procedures done, but at Mirelez Wellness Dental near Clovis and Madera, we offer options to help even our more nervous patients to feel calm and relaxed so that they can get the dental care they need. Sedation dentistry makes it so that those who suffer from dental anxiety can receive the care they desire without having to feel so anxious or nervous.
Dr. Mirelez and his team offer several types of sedation dentistry including:
Conscious Sedation | Also known as oral conscious sedation, this fantastic form of sedation dentistry can calm nervous patients and allow our team to get even more done in a single visit. Conscious sedation requires no needles and is administered in the form of a small pill. During treatment, you retain the ability to respond and interact with those around you and is a safe and cost-effective way to receive sedation dentistry.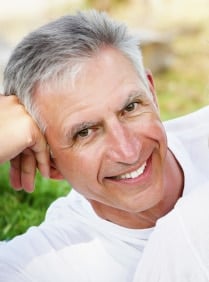 Laughing Gas | Laughing gas remains the most requested form of sedation dentistry across the nation because of its effectiveness, ease of use, and simplicity. As with conscious sedation, laughing gas is a need free form of effective sedation dentistry.
Whatever form of sedation dentistry you choose during your visit, we know that both conscious sedation and laughing gas can help you be more relaxed and get the care you need, when you need it. Our team is skilled in sedation dentistry, and are ready to take care of you, and can answer any questions you may have about sedation dentistry.
For more information on sedation dentistry, please feel free to download our brochure.
Contact Us Today!
Have any questions about sedation dentistry and how it can make your cosmetic and restorative procedures easier and more comfortable? Contact us today if you're in Fresno, Clovis, or Madera!
A.M.
I chose sedation dentistry with Dr. Mirelez because I had experienced a lot of pain with other dentists and consequently have anxiety when I need to have anything done by a dentist. Sedation dentistry was a Godsend. I was not nervous or anxious, I felt absolutely no pain. I recovered well. I did not remember anything! Dr. Mirelez is the best dentist I have ever had. He made me feel totally at ease and comfortable about my anxiety and assured me that it would painless. The care from Dr. Mirelez's team was WOW - a wonderful, professional, caring team. They made me feel welcome and comfortable. Stella was great at laying out the procedure and medications for recovery. I am totally pleased and confident in Dr. Mirelez. I have found a great dentist at LAST!
A.M.